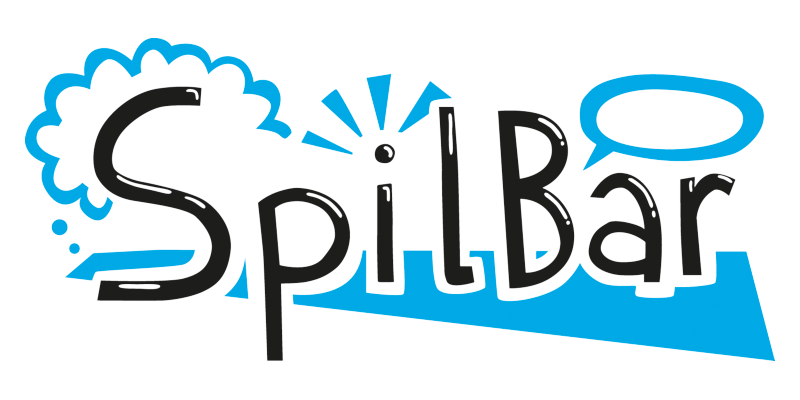 Spilbar 57: Paths to Success & Pitfalls to Failure
Some game companies succeed, some fail. But what are the moments that make or break a company or game project?
At Spilbar 57, we will look at the data about successful Danish Game companies, and developers will share breathtaking tales of the decisions that broke or saved their companies and projects.
This SpilBar is made in close collaboration with The Royal Academy, and supported by the Danish Ministry of Higher Education and Science.
Program:
16:00 Doors open
16.15 Welcome by the Royal Danish Academy and Spilbar
16:30 Emil Hammar, Alessandro Canossa, and Jesper Juul: Paths to success – a report on what makes Danish Game Companies successful
17.00 Riley Andersen: The Decision Points of Umami Games
17.15 Bjarke Brint: 'Coulda, Shoulda, Woulda' – Reflections on defining moments during 10 years of mobile game production.
17.30 Short break
17.40 Graham McAllister: Team Vision Alignment – Predicting Team Experience and Game Outcomes
18.10 Questions and discussion with Jesper, Riley, Bjarke and Graham
18.30 Beers, snack and mingling
20.00 Good night!
Speakers:
Graham McAllister is an organizational psychologist helping teams align on their game's vision. He is the creator of the Team Vision Alignment Check, a robust method for checking if a team is aligned on a single shared vision for their game.
Jesper Juul is a video game researcher, associate professor at the Royal Danish Academy. He has taught at the ITU, MIT, and New York Universitet. He has published four books on video game theory, and is finishing a book about the Commodore 64.
Emil Lundedal Hammar, is a postdoctoral researcher at the Royal Danish Academy. He has previously worked at the Game Research Lab at Tampere University. His expertise spans game studies, political economy, critical race theory, and cultural memory studies. His current research investigates platformization and the Nordic game industries.
Alessandro Canossa: is associate professor at the Royal Danish Academy. He worked for Ubisoft, Square Enix and Eidos.He was also associate professor at Northeastern University and IT University of Copenhagen. His research focuses on game analytics, player experience and behavior, and game design.
Riley Andersen: Riley Andersen was CEO for hypercasual studio Umami games from 2019 to early 2023. Riley previously founded Taphouse Studio, worked at Tactile, and is now co-founder and CEO of a new AI startup.
Bjarke Brint: Passionate about making games with all the different disciplines and challenges it entails. Coming from an art and design background, Bjarke Brint has transitioned into a general leadership profile – and found his career calling doing just that. For the last 10 years he has been holding different leadership roles at MovieStarPlanet, the last 6 years as Creative Director and Chief Product Officer. He is currently on the lookout for his next leadership challenge in the industry.
As always, attendance is free and registration is not required. 
About SpilBar:
Since 2010, SpilBar has gathered professionals and interested in and around the games industry for talks and mingling. The talks are always based around ideas worth spreading and meant to be inspirational and always in a format that is open to everyone. The talks are always followed by time to meet and mingle.
SpilBar is organized by Vision Denmark and the program is curated by Mads Marturin, Thomas Vigild and Kristine Ploug.
The SpilBar format was developed by Interactive Denmark, Thomas Vigild and Kristine Ploug.

The logo is designed by Pernille Sihm.
Join SpilBar's Facebook group here.
Join the mailinglist and receive mails about SpilBar events here
SpilBar is supported by the Game Funding Scheme under the Danish Film Institute.