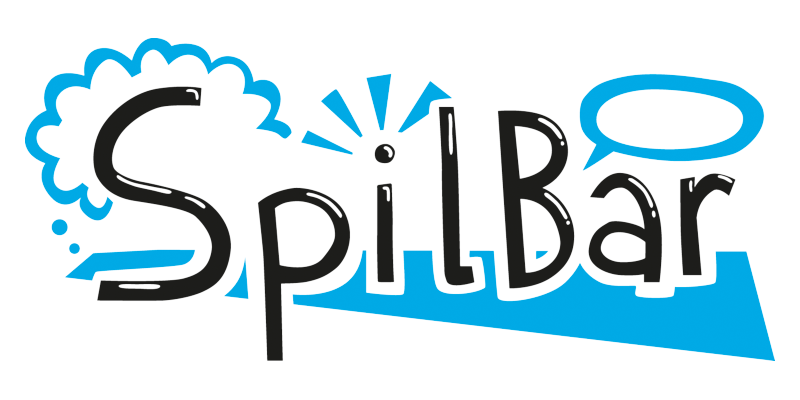 SpilBar 52: Play me a story
Games can be a powerful narrative medium. Joining visuals and audio with interactivity gives games unique possibilities in conveying story, characters, moods and narratives. So what is narratives in a digital game? Is it literally just any story that is being told through the medium of the game? And how do you make sure the game conveys the narrative that you want the player to experience?
For this SpilBar, we have invited Lukáš Kunce from Amanita Design, Astrid Refstrup from Triple Topping, and Thomas Howalt from DADIU to each give us their take on, how to work with stories and narrative in digital games, each representing different approaches, genres and games.
Program, SpilBar 52 @ The National Danish Film School 
17:00: Welcome
17:05: Making games with untold stories – Astrid Refstrup
An inspirational talk and how we worked with stories of trauma in our upcoming game Dead Pets Unleashed; A Feminist Punk Game about: Struggling punk band, Dead Pets, are still looking for their breakthrough after almost 10 years. Gordy has big plans for the group, but when you turn 30, life starts to get in the way.

17:30: Working with story and actors – Thomas Howalt
Reflections on working with story development and voice acting with examples from Thomas Howalt's experience, most recently as the story editor of Gerda – A Flame in Winter by Portaplay.
17:55: Break
18:10: The Surreal Worlds of Amanita Design – Lukáš Kunce
Amanita Design has been around for almost 20 years, and ever since the first Samorost they've been delivering distinctive adventure games, each with its own theme and style. The studio is always focused on creating not just a video game, but also a tangible world that you can believe and immerse yourself into, even if it's surreal or fantastical. The talk will introduce Amanita Design's approach to games in general, the importance of art and audio as well as their sources of inspiration.
18:55: Open mike, announcements & news
19:00: Snacks, refreshments & game demos

About the speakers
Astrid Refstrup, she/her, is the CEO of Triple Topping games, a feministic, award-winning studio. Astrid was the co-writer and director of Welcome to Elk. Currently, she is the game director and co-writer of Dead Pets Unleashed. She is also an advisor to the game fund Kowloon Nights.
Thomas Howalt is a teacher at the National Film School of Denmark and DADIU. Background in theater, games, film, and other stuff as writer, director, producer, etc.
Lukáš Kunce grew up not just playing tons of games, but also writing about them for magazines. After gathering experience in a few non-gaming companies, he joined Amanita Design to help the team with the communication and production side of things, and has been involved in the development and release of games like CHUCHEL, Creaks or Happy Game.
As always, attendance is free and does not require registration.
About SpilBar: SpilBar is operated by Vision Denmark in collaboration with the Danish National Film School. The SpilBar format was developed by Interactive Denmark, Thomas Vigild and DADIU, represented by Kristine Ploug.
The logo is designed by Pernille Sihm.
Join SpilBar's Facebook group here.
Join the mailinglist and receive mails about SpilBar events here
SpilBar is supported by the Game Funding Scheme under the Danish Film Institute and Danish Board of Business Development.