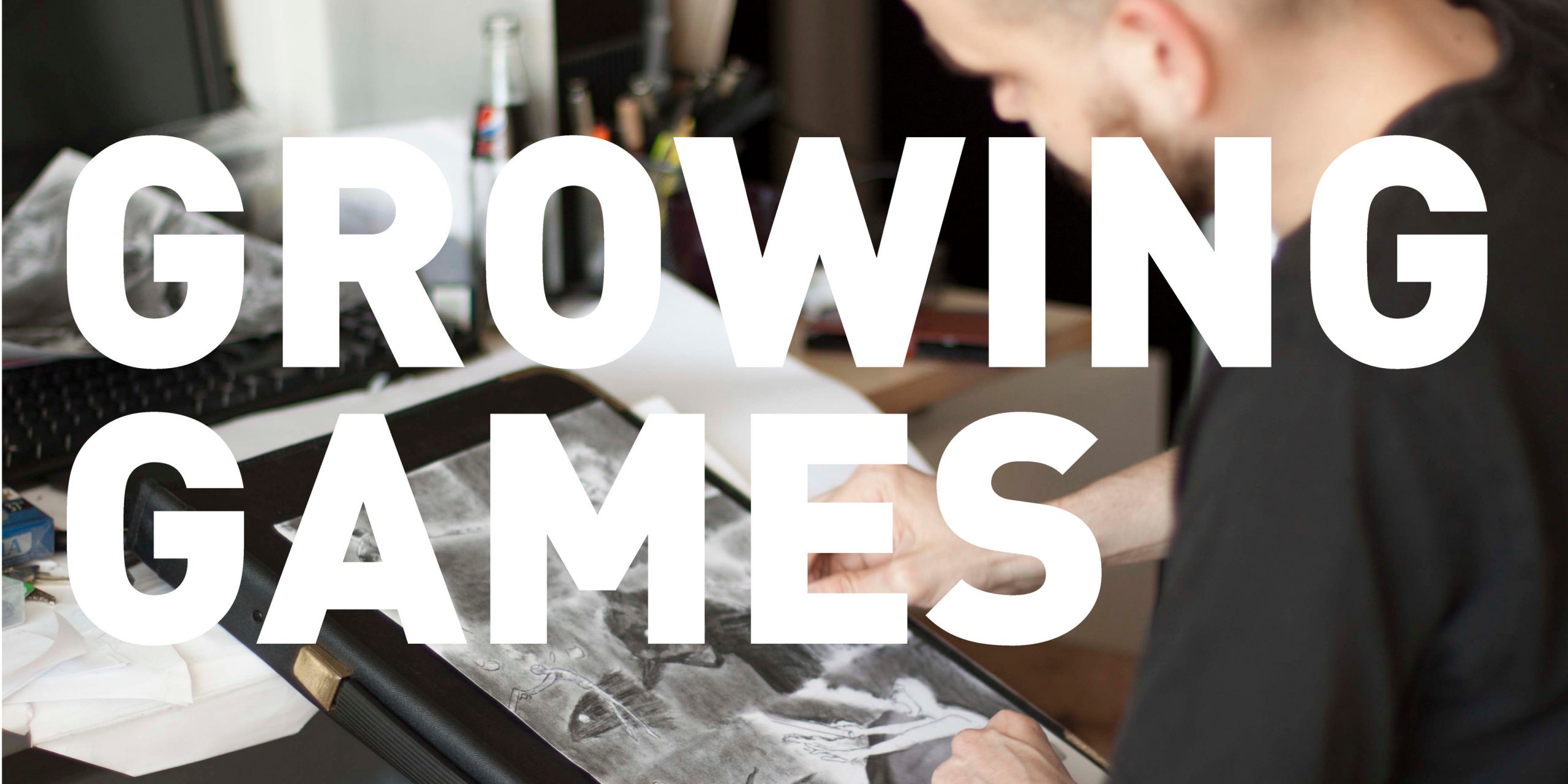 Growing Games: Roadmap to Financing
Note: This event will be in English
For most game developers, bootstrapping and personal savings can only go so far. At some point, almost all developers will need external financing for their company or their project, to be able to bring their games or products to market.
At this Growing Games workshop you will get an overview and understanding of the different types of financing, and how to approach them, and we will help you create a specific roadmap for your company or project to follow, to get the best chances for the financing you need.
The workshop is conducted in partnership with Digital Hub Denmark, utilizing parts of their Fundraising Fridays framework, but with a game specific angle.
As an additional bonus, participants in this workshop can also apply for a personal Growing Games / Fundraising Fridays program, where we will follow up on your roadmap during 3 online meetings following the workshop, to offer additional help and advice from Zenia W. Francker – Director of Investments @Digital Hub Denmark, Søren Lass – Independent games consultant, Jesper Krogh Kristiansen – Games consultant @Vision Denmark.
Speakers:
Niels Wetterberg, CEO Invisible Walls
Zenia W. Francker, Director of Investments Digital Hub Denmark
Søren Lass, Independant games consultant
Detailed program to follow
Requirements:
Ideally, you have a company or project that your are currently or in the near future seeking financing for.
To be eligeble for the follow-up 1:1 online guidance program, you must have a relevant company or project that you are currently looking for funding for.
Venue:
The event will be hosted at Digital Hub Denmark. Thank you for having us!
The event is free, but signup is required. The event is open to persons working in the Danish games industry, or with a similar attachment.
Sign up for the event HERE