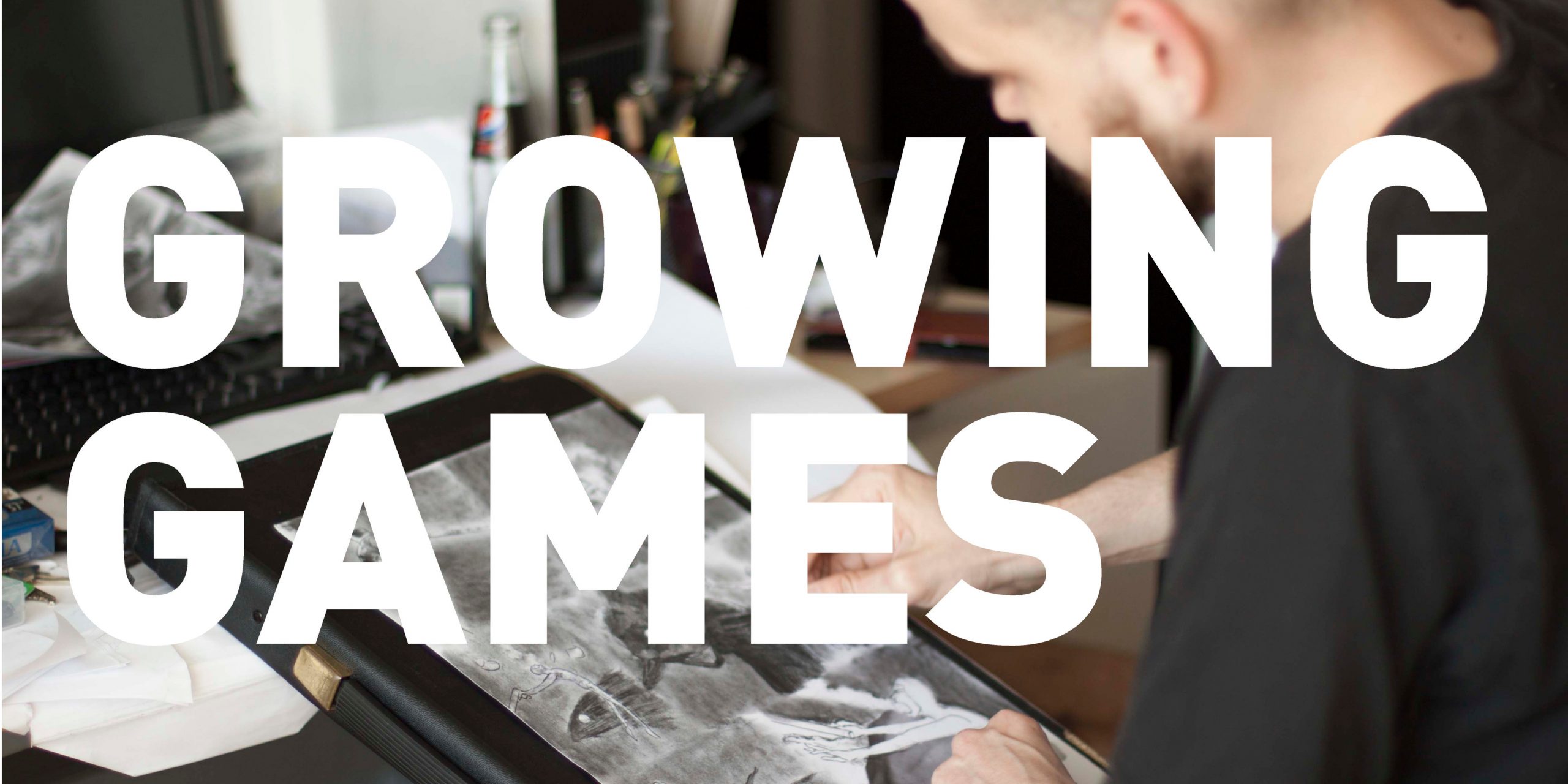 Growing Games Online: Recruitment & Team Diversity
Note: This event will be in English
How do you find and recruit the right people for your team?
Everybody agrees, that having the right team is incredebly important to reaching the goals you set for your company. But only a minority of companies start out with the perfect team. And as ambitions grow, the need for more team members increases.
But how do you find the right people for your team? How do you make people want to work at your company? And how do you find the best candidate for you, among the applications for an open position? And how do you ensure you hire to create a balanced and diverse team?
And once you've found your candidate, what are your legal obligations regarding contract, insurance, vacation pay and working conditions?
Join us for a special online edition of Growing Games, where we will try and answer all of the above questions through both talks and exercises.
Speakers:
Adam Jones, Lead Recruiter at Playdead.
Will talk about recruitment from a problem solving perspective. What is the problem you are trying to solve, and how do you reach the best solution to that problem, including studio profiling, international vs. local, interview process, growing you network & much more.
Jenifer Clausell-Tormos, CEO & Founder, Develop Diverse.
Will talk about diversity in game development teams, using a combination of hands-on activities and talks to highligt bias in hiring and provide tangible tools developers can use in their future hires.
Julie Lindberg Hollegaard, Lawyer
at the Danish Producers Association Will give an introduction to the formal requirements when employing other people. Contracts, insurance, rights, and salary.
Tim Garbos, Creative Director at Triband
Triband has recently been expanding substantially with a lot of new hires. Tim Garbos will talk about the initiatives they have set in motion for this, feedback from job seekers, and what the results have been.
12:30: Welcome and introduction
12:45: Legal dos and don'ts
13:15: Break
13:25: How to recruit + exercises
14:20: Break
14:30: Case: Triband
14:50: Team diversity + exercises
15:40: Wrap-up
15:50: Copenhagen Capacity
16:00: Thank you & goodbye
The event is free, but signup is required. The event is open to persons working in the Danish games industry, or with a similar attachment.
Note: Due to COVID-19, this edition of Growing Games will be conducted as an online workshop through Zoom.