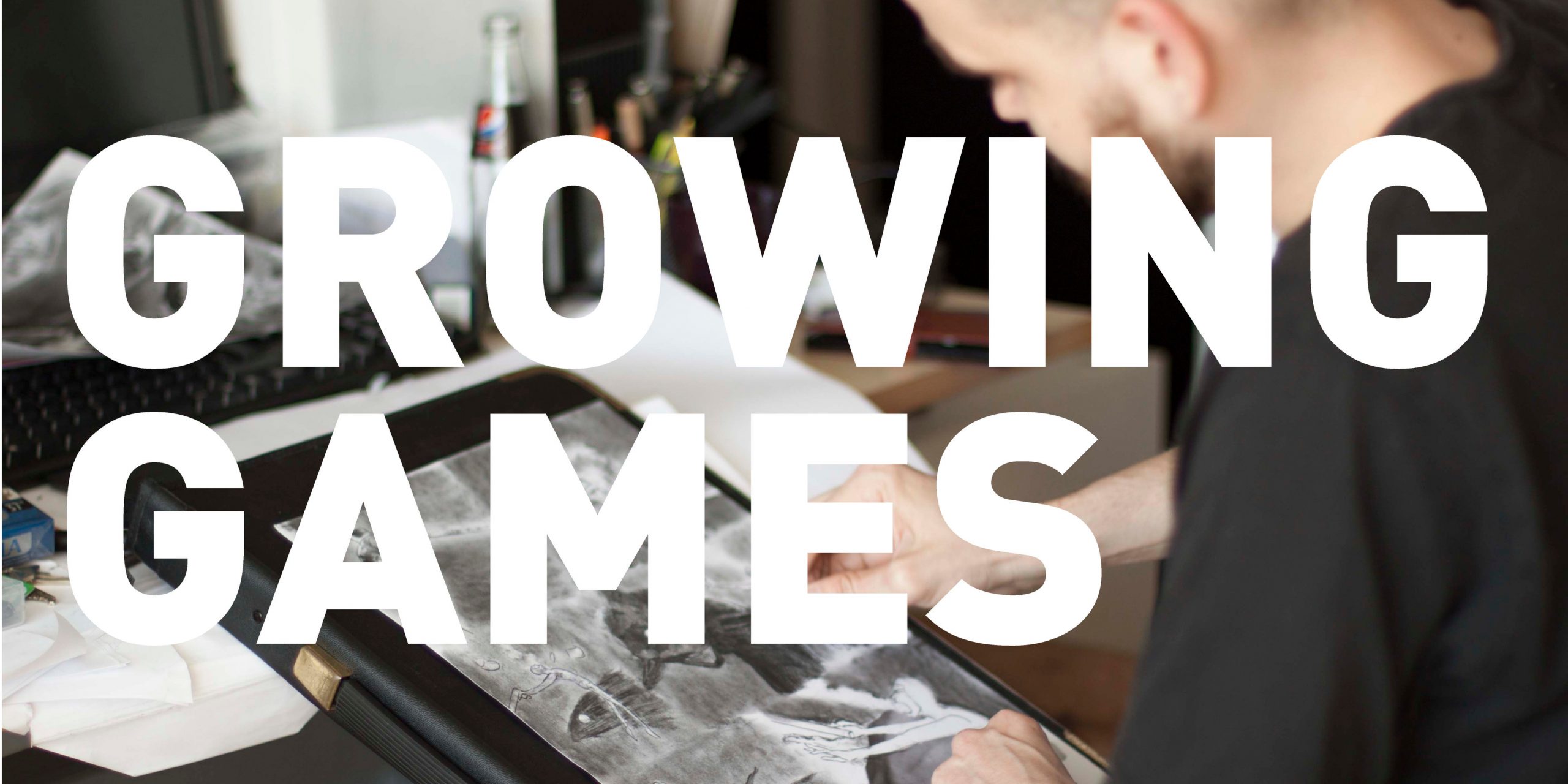 Growing Games: Protecting, growing, and understanding the value of IPs
Note: This event will be in English
IP, or Intellectual Property, is a fancy word for the narrative universes that is an integral part of almost any digital game. But IPs can also represent significant value, as loved and well known universes, settings, or franchises, which gives them a value in themselves, in addition to the games they are part of.
At this Growing Games workshop, will will dig deeper into the concept of IPs, and give you knowledge and tools to help you protect, grow, and manage the value represented by the IPs you create.
As part of the workshop, we will examine the formal and legal definitions of IP, how you can work to protect your IP (in contracts etc.), how to work with IP that is not your own, how to strategically work with the value of your IP, as well as how you secure clear definitions of IP ownership with your employees.
Program:
12:30 – 12:45: Welcome and introduction
12:45 – 13:30: Definitions and legal rules aboout IPs, Laura Sejr, Assistant Attorney, DLA Piper
13:30 – 14:00: Transforming Funday Factory from work-for-hire to own IP focus – Kristian Bang Nørgaard, CEO Funday Factory
14:00 – 14:30: Pitching Session + feedback
14:30 – 14:45: Break
14:45 – 15:30: How to build an IP – Christian Fonnesbech, Head of IP Development, Leverage
15:30 – 16:00: Wrap-up and goodbye
16:00 – ?? : GOLD bar drinks, networking and hanging out (optional)
Requirements:
Ideally, you have a company or project that your are currently or in the near future seeking financing for.
To be eligeble for the follow-up 1:1 online guidance program, you must have a relevant company or project that you are currently looking for funding for.
Venue:
This event will take place at Idea's Lab in Filmby Aarhus, Filmbyen 19, 2. floor.
The event is free, but signup is required. The event is open to persons working in the Danish games industry, or with a similar attachment.
Sign up for the event HERE