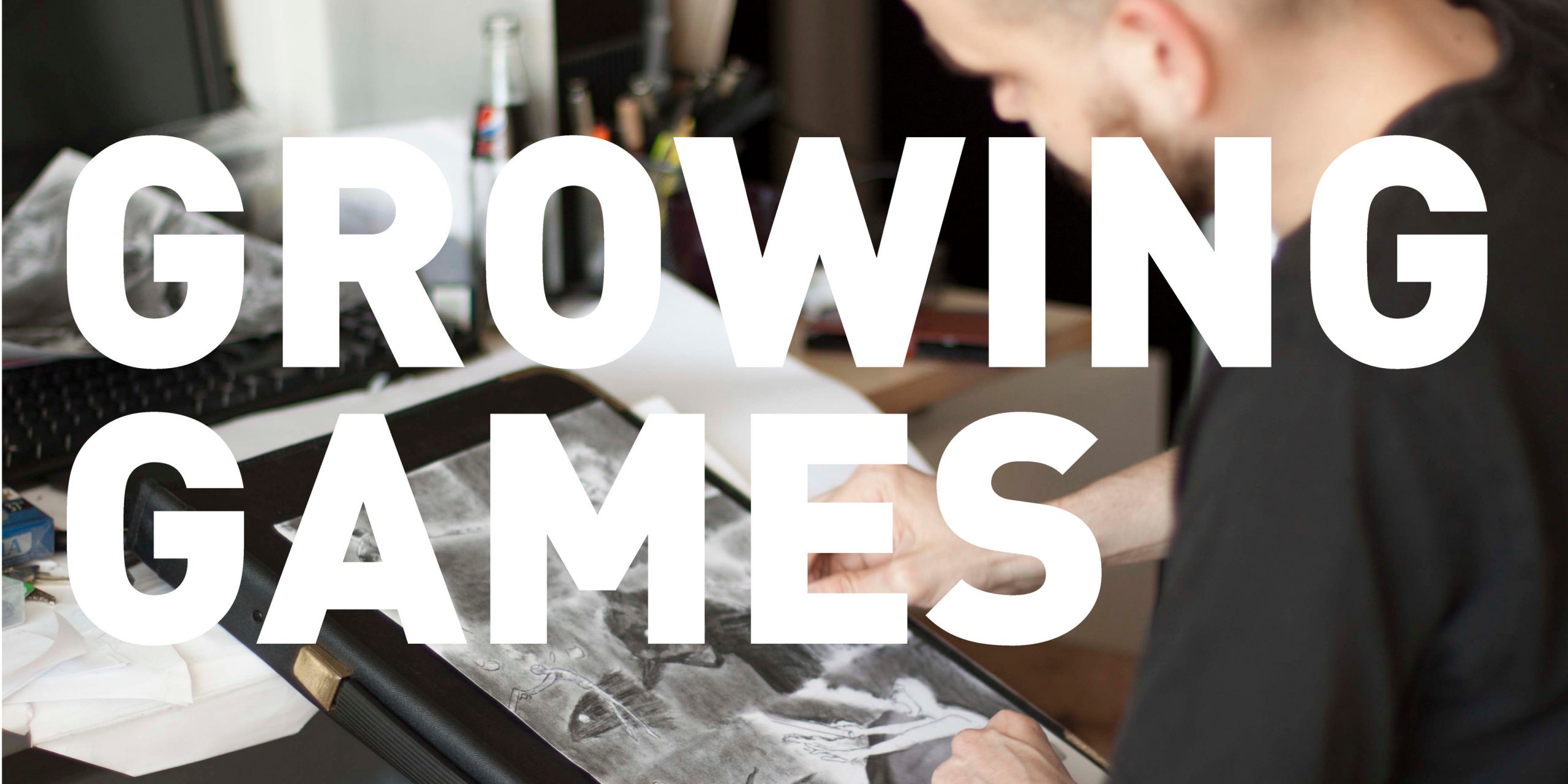 Growing Games: Market Research & Market Validation
Note: This event will be in English
Who will buy my game?
One inherent challenge in game development is the recurring question: Will anyone buy my game, once it is done?
Instead of leaving everything to chance, there are tools and methods you can use to reduce the risks, take calculated chances, and get a better understanding of, where your game fits into the market.
Getting a better understanding of your market fit, and what kind of sales you might expect, are not only instrumental in defining the scope of your project and its budget. Market research and sales projections are also a vital part of negotiating investment and/or publishing deals, and can be a valuable tool in understanding where you might be able to introduce adjustments to your game, that will allow it to reach a broader audience.
Bring the project you're currently working on, and we'll help you get started, using real data to help your understanding of your projects place in the market,  what tools and methods to use, and how to do market validation of your game.
Speakers:
For this workshop we have invited UK-based game bizdev and strategic advisor Cassia Curran, who will be lending us her expertise in market research and market validation.
Cassia Curran is the founder of Curran Games Agency, a business consulting agency for indie game developers. She specializes in sourcing and negotiating partnerships and investment for indies, as well as providing strategic advice and market analysis. Cassia is also an advisor at WINGS Interactive, a micro-fund that invests in games made by women and people of marginalized genders. Previously, Cassia was the Head of Business Development at Jagex and worked in business development and investor relations roles at NetEase in China.
Detailed program:
12:30 – Welcome and introduction
12:45 – Introduction to market research and market validation terms end methods
13:15 – Finding a competitor set
13:35 – Researching revenues
13:55 – Competitor set analysis & Market validation techniques
15:10 – Presentation of results
15:25 – Goodbye for now
Doors open at 12:00. Please be ready at 12:30, as we have a tight schedule.
Requirements:
You will be required to bring a laptop
If working on a mobile game, please make sure you have a user on AppAnnie & SensorTower
If working on a pc game, please make sure you have a user on Steam
Venue:
The event will be hosted at SYBO Games. Thank you for having us!
The event is free, but signup is required. The event is open to persons working in the Danish games industry, or with a similar attachment.
Note: If COVID-19 restrictions should make travel impossible, the event will be conducted in an hybrid format, still taking place at SYBO Games, but with Cassia Curran participating via an online connection. 
Sign up for the event HERE