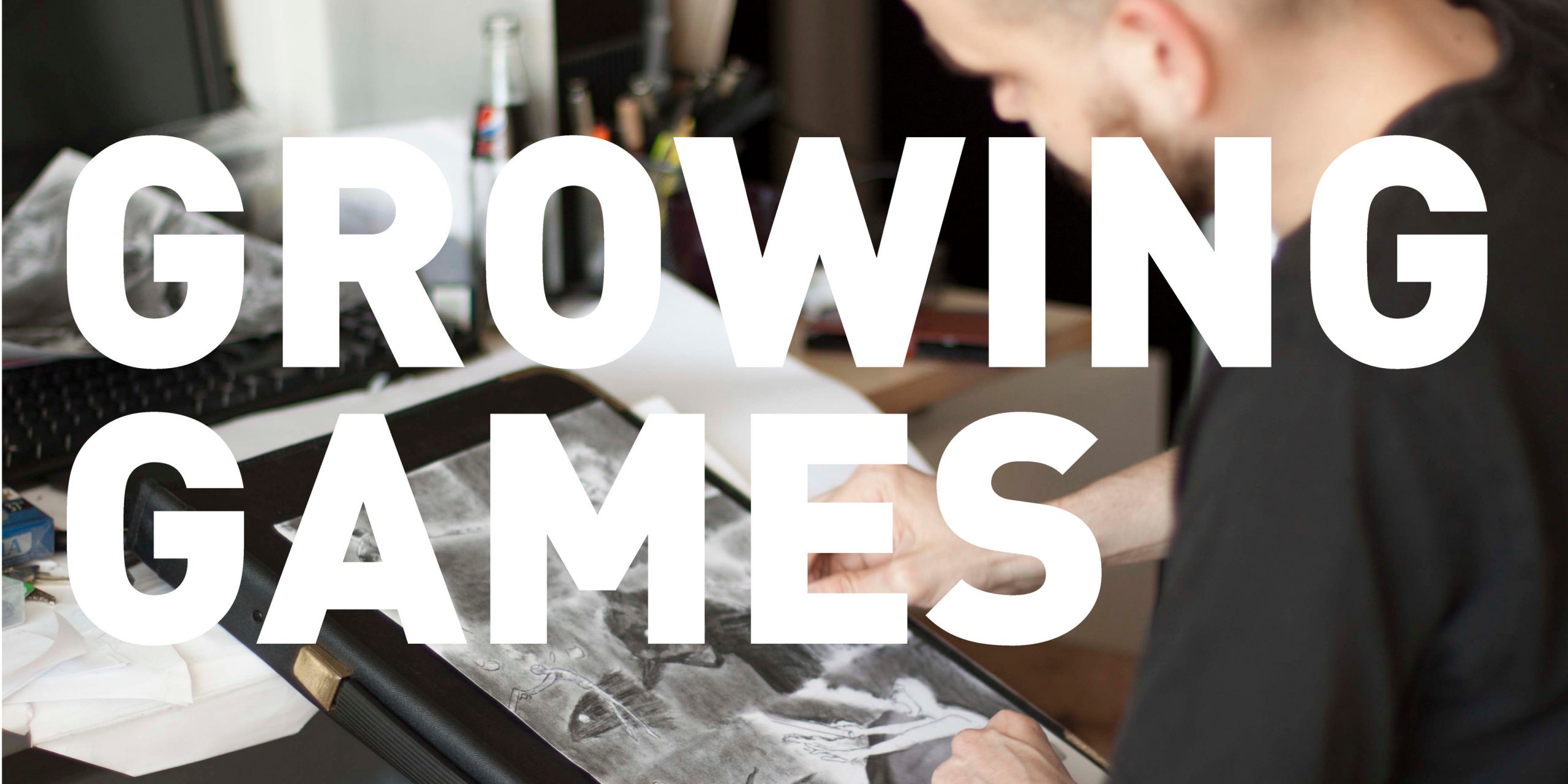 Growing Games: Levelling up – business basics for gamedev startups
Note: This event will be in English
Are you ready to start your own game studio?
If you have just started your own game company, or if you are considering doing it, this is the workshop for you.
We've planned an afternoon filled with all the most essential knowledge for game studio startups. The formal process of setting up a company, contracts and paperwork, early funding and essential tips from some of the CEOs who have already run the gauntlet, and survived.
After attending this workshop, you will be much better equipped for the early stages of your new game company, and hopefully you will avoid a lot of the most common early mistakes.
Program:
13:00 – 13:10 – Welcome to Growing Games – Jesper K. Kristiansen, Vision Denmark
13:10 – 13:25 – Introductory networking exercises
13:25 – 13:55 – Legal and formal requirements, when starting a games business, Robert Jønsson, Dahl Law
13:55 – 14:20 – Case: Umami Games, From Growing Games to funded startup, Riley Andersen, Umami Games
14:20 – 14:30 – Break
14:30 – 14:40 – Funding fundamentals, Jesper K. Kristiansen, Vision Denmark
14:40 – 15:05 – Innofounder & Innobooster, Marie Friis Madsen, Innovationsfonden
15:05 – 15:50 – Crash course in games business, Peter Holm, FRVR Studio Spelunca
15:50 – 16:00 – Thanks and Goodbye
Speakers:

Riley Andersen, CEO of Umami Games
3 years ago, Riley was a participant in a similar Growing Games -workshop. Now she's the CEO of a succesful mobile game studio, having secured their first investment.

Peter Holm, CEO of FRVR Studio Spelunca
Long time veteran of the Danish games industry, with four different companies on his CV and 20 years of experience.

Robert Jønsson, Lawyer and Associated Partner at DAHL Law
Experienced legal expert on all things gamedev related.

Marie Friis Madsen, Innovation Officer at Innovationsfonden
Expert on early funding programs, Innobooster and Innofounder from The Danish Innovation Fund
Venue:
The event will be hosted at Umami Games / Game Analytics. Thank you for having us!
The event is free, but signup is required. The event is open to persons working in the Danish games industry, or with a similar attachment.
Sign up for the event HERE.