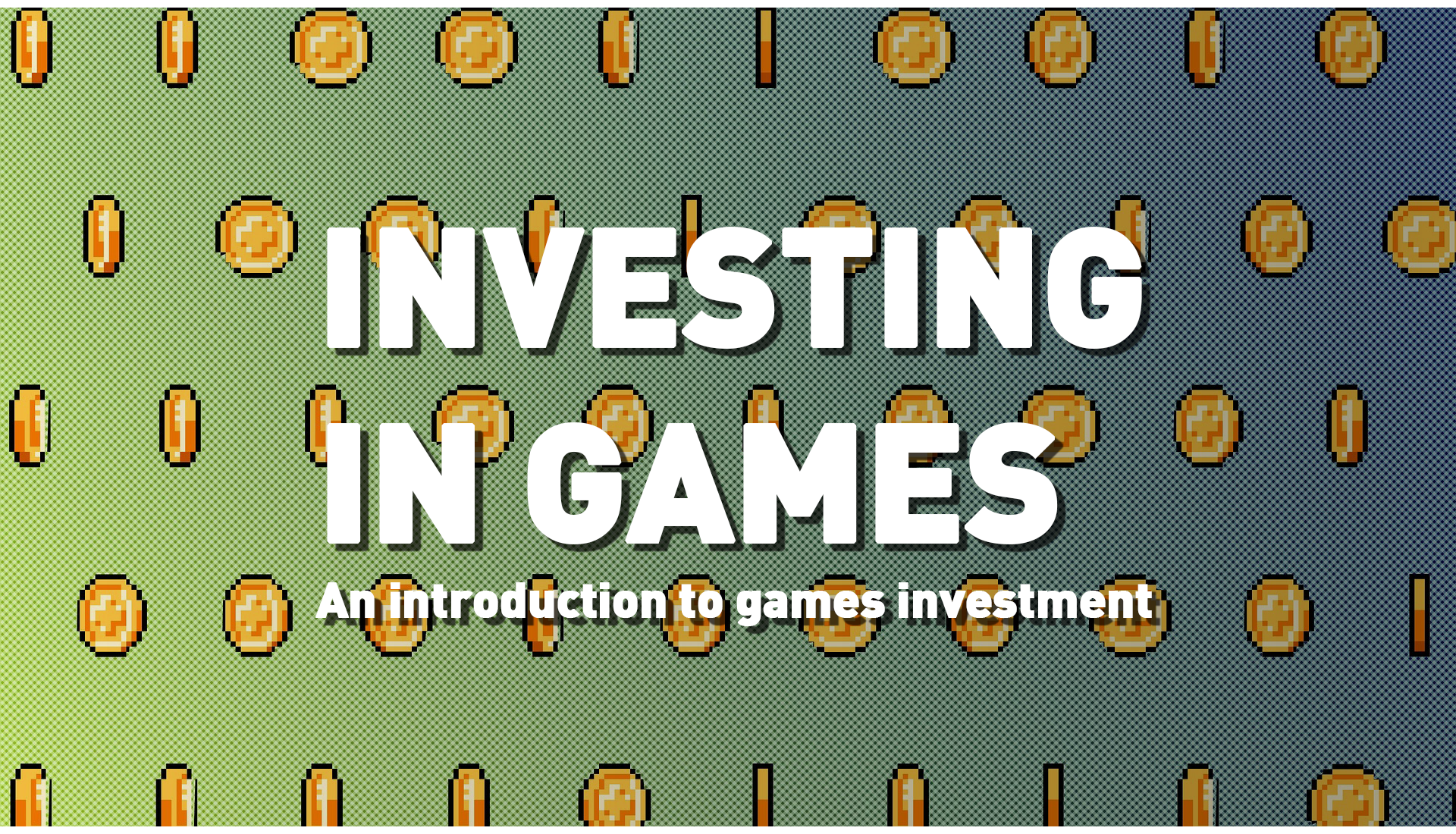 Webinar: Investing in Games – An introduction to game investment
Note: This event will be in English
In 2020 the global games market reached a total revenue of 159Bn dollars, and is expected to surpass 250Bn dollars by 2025.
Danish numbers has been encouraging too, with the latest industry numbers (2019) showing the best year ever for the Danish games industry with a total revenue of 1,32 Bn DKK. And according to an EU report, games is the only cultural business not to be affected by the corona crisis.
Led by the latest successes such as Triband and Ghost Ship Games, now could be a great time to get into the games industry.
But how do you invest in game companies? What should you look out for, and how do you evaluate them? This webinar aims top be the essential primer for anyone wanting to know more about investing in games, and we'll address the following points:
How to evaluate game pitches
What is essential for a game investment to succeed?
What are the specific characteristics of game companies compared to other tech sectors?
How are the specific characteristics of the Danish games industry?
How Vækstfonden can become part of a Business Angel investment?
The investment expericence seen from the developer side
As well as any questions you may have
Speakers:
Karl Magnus Troedsson (SE), Early stage investor
Stefan Lindeberg (SE), Advisor, board member and angel investor
Morten. E. Wulff, GameAnalytics founder and Business Angel
Louise M. Flyger, Otto Hausgaard &  Asbjørn Holmlund, Vækstfonden
Sign up for the event here: https://podio.com/webforms/24132766/1753944?fields[event]=1690798648
This event is organized as a prepatory event for Copenhagen MatchUp – Denmark's largest matchmaking event for the games industry.