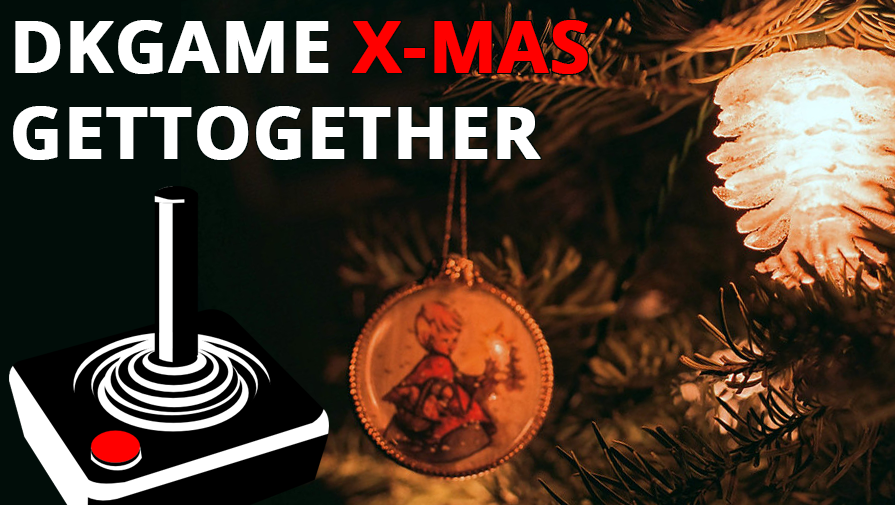 #dkgame X-Mas get-together
Note: This event will be in English
Let's meet, and wish each other a merry christmas and a happy new year!
This year has been anything but normal. And beacuse of corona, we won't even be able to have our normal X-mas event, where we wish each other a merry christmas, and discuss the year that has almost passed.
BUT – we can still meet online! So join us for a relaxed online afternoon on Zoom, before we all turn off our computers and go home for Christmas.
There will be:
– Quizzes
– Prizes
– And maybe a sneak peek on some of the spanking new industry numbers
Link to meeting will be sent after signing up here.