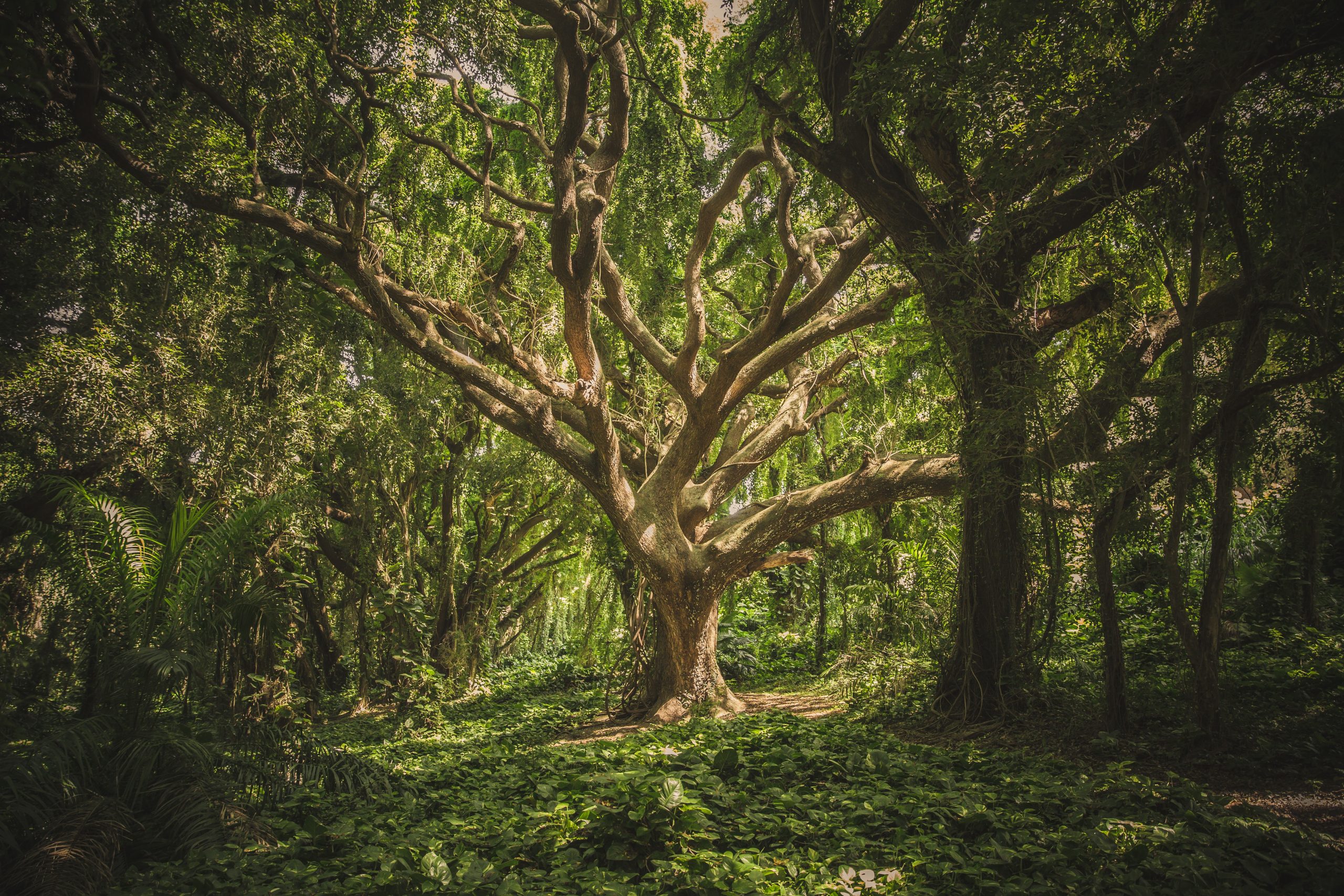 Dialogue Tree: The Academia Issue
Denmark was one of the first places in the world where a games education was offered and Denmark is a world-leading country in games research, with several universities dedicated to the research on the technical, cultural, social, and aesthetic importance of games. In this Dialogue Tree, we will be giving the voice to Danish game academia to discuss their presence in the game industry.
What is the role of academia in the Danish game industry scene? Are universities supposed to educate the workers of the present, or the leaders of the future, or both? What is the point of academic game research? How is Danish game academia affected by the current educational politics landscape? How can Danish game academics and the games industry collaborate and build lasting relationships?
If you are interested in learning about game programs, educational policies, what and why is taught at university, and if you want to discuss what academia should be doing, come join us for Dialogue Tree: The Academia Issue.
When? Thursday May 19th
Where? IT University of Copenhagen, Auditorium 3
Speakers:
Emil Lundedal Hammar, Det Kongelige Akademi
Helena Sokol, Game Swing/CBS
Thomas Howalt, DADIU
Henrik Schønau Fog, Aalborg University
Miguel Sicart, IT University
Practical Info
Where exactly will this happen? Auditorium 3 at ITU
How to get to the IT University:
The address is Rued Langgaards Vej 7, 2300, Copenhagen S.

Islands Brygge is the closest Metro station.

Parking is possible but not free.
This is the second in a series of events Vision Denmark and the IT University are hosting, so stay tuned for future announcements!
Material from the Dialogue Tree events can be found on the site for the event series https://dialoguetree.dk/
No up front registration is required. 
The event is supported by the Ministry of Higher Education & Science.