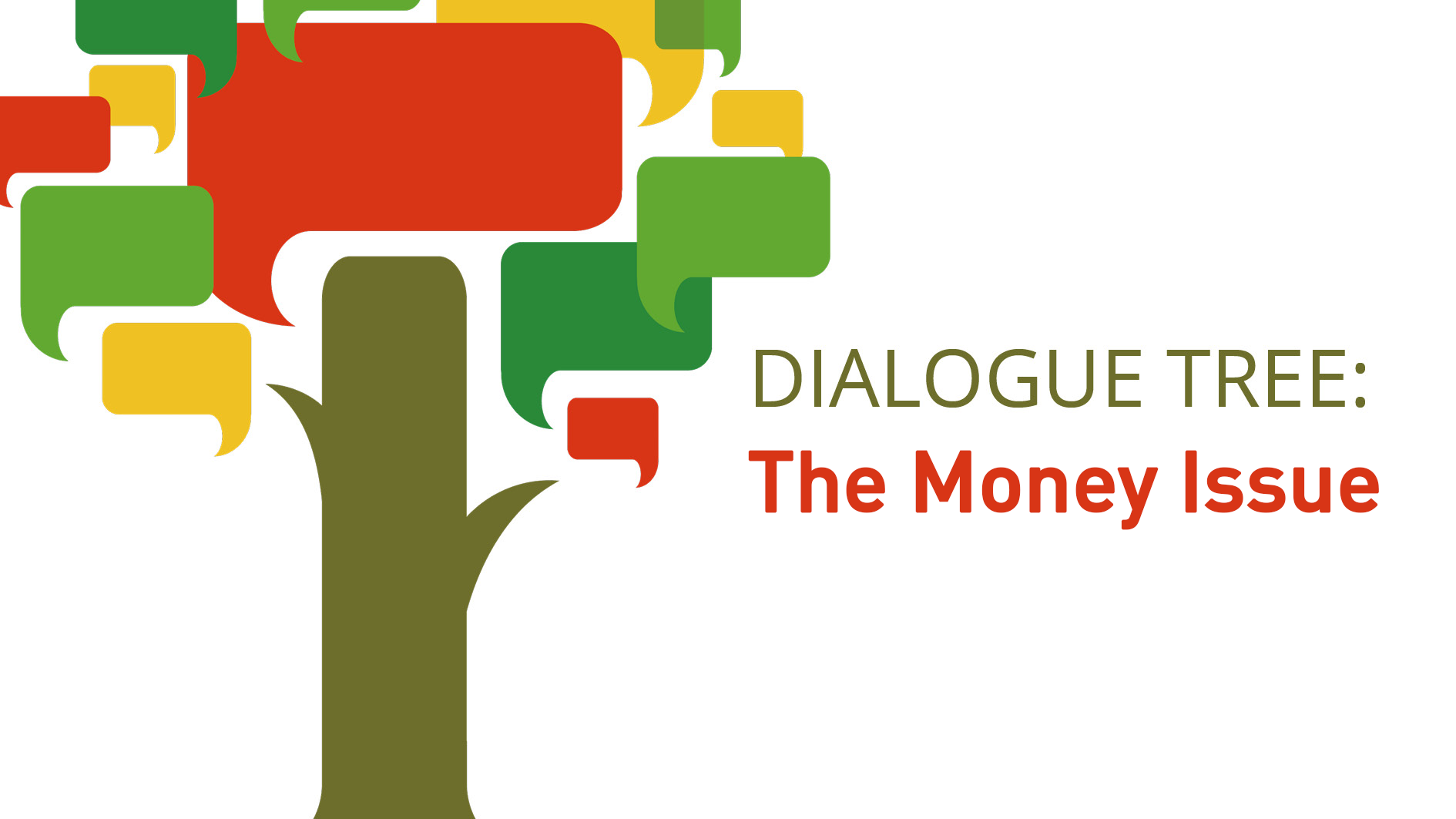 Dialogue Tree: The Money Issue
Money. We know it's important, we know we need it. But we don't talk about it.
Until now.
Vision Denmark and the IT University of Copenhagen would like to invite you to a Dialogue Tree event where we will talk about money. Our panelists will discuss hot topics around money in the Games Industry, from Spilordning to venture capital, and the floor will be open for the audience to participate with input from both the industry side, and based on research and facts from academia.
We are happy to have an amazing group of people as panelists:
Astrid Refstrup, Tripple Topping Games / Kowloon Nights
Mads Wibroe, Playdead
Helena Sokol, Game Swing / CBS Alumni
Simon Løvind, The Game Funding Scheme / The Danish Film Institute
Riley Andersen, Umami Games
Program
16:00 – 16:05 – Welcome
16:05 – 17:20 – Hot Topics with the panel
17:20 – 18:00 – Open discussion
Practical Info
Where exactly will this happen? Auditorium 1 at ITU
How to get to the IT University:
The address is Rued Langgaards Vej 7, 2300, Copenhagen S.

Islands Brygge is the closest Metro station.

Parking is possible but not free.
This is the second in a series of events Vision Denmark and the IT University are hosting, so stay tuned for future announcements!
Material from the Dialogue Tree events can be found on the site for the event series https://dialoguetree.dk/
No up front registration is required. 
The event is supported by the Ministry of Higher Education & Science.