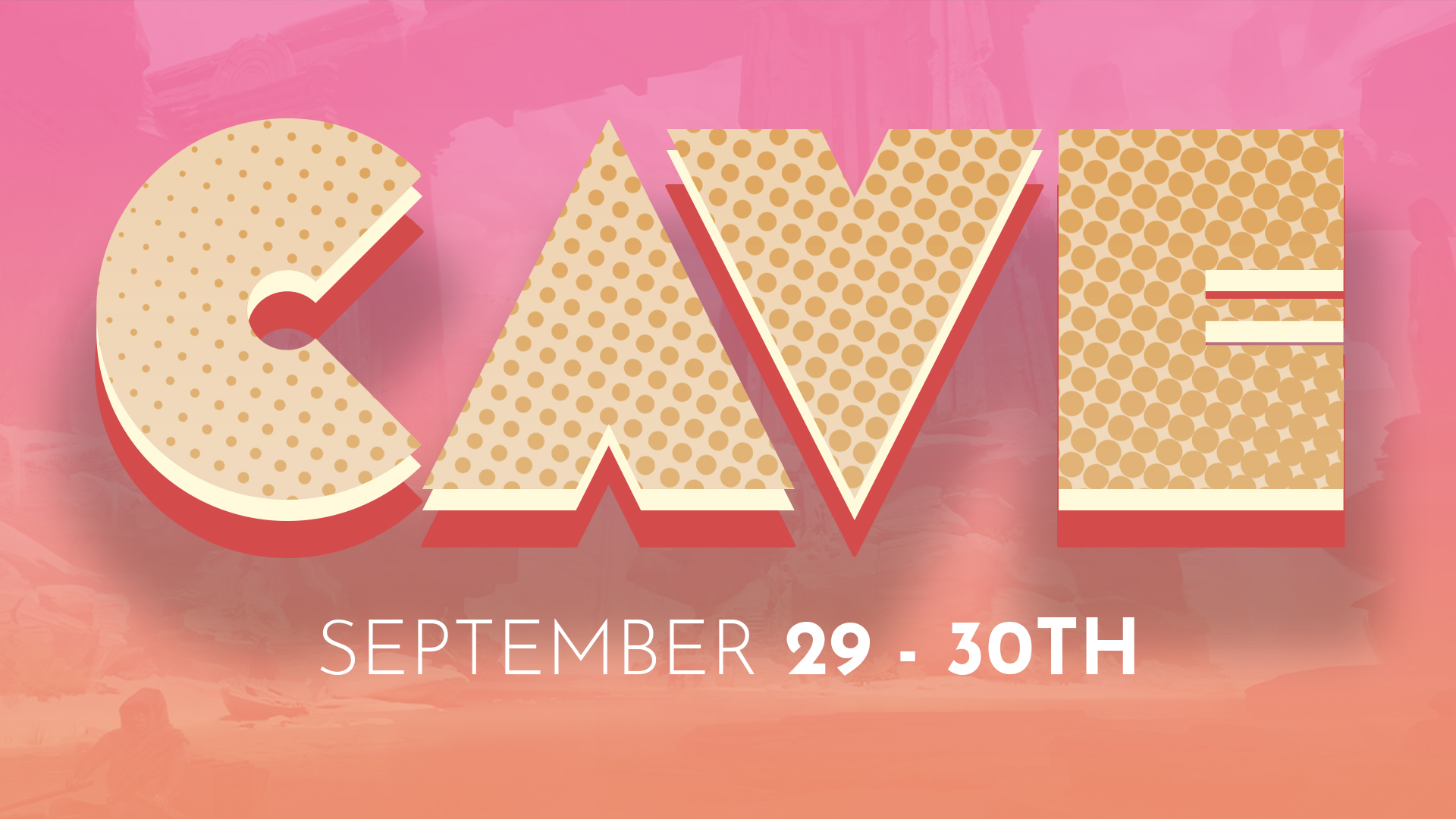 CAVE – World Building and Concept Art event for AAA-productions
Experience some of the world's greatest Concept Artists and Visual Explorers, as they talk about and do live demos of their methods and creative thinking at CAVE – a two day event for you to network with other concept artists. Experience artists behind illustrations to titles like Total War: Warhammer, MARV, Eternals and much more.
Between the talks and Live demos, you get more than 1 hour lunch break to make sure you have time to network with some of the speakers and other attendees!
This event is free, but please notice, there is a no-show fee on DKK 200,-
Speakers
Andreas Husballe
Owner and Creative Lead at Vizlab Studios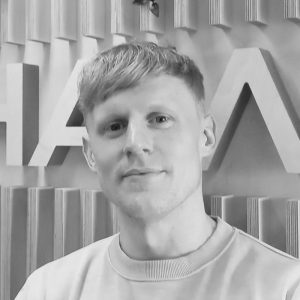 Gavin Manners
Lead Concept Artist at Vizlab Studios

Jeppe Mygh
Technical Art Designer at Vizlab Studios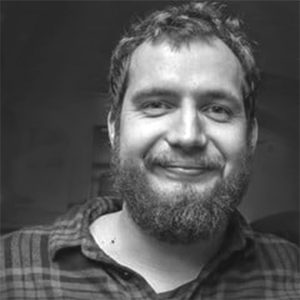 Jort Van Welbergen
Freelance Concept Artist bij Marvel Entertainment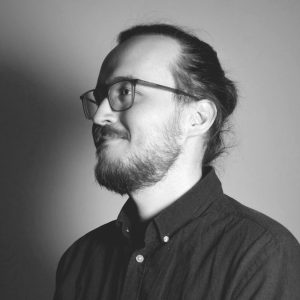 Markus Lenz
Art Director at NetEase Games Montréal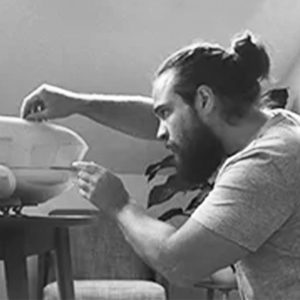 Maarten Hermans
Concept Designer @ Karakter Design Studio